RentSpree Pro Frequently Asked Questions
FAQ: Where can I find a lease agreement?
Currently, RentSpree provides a California Association of Realtors (C.A.R.) Lease Agreement to C.A.R. registered members.
We currently do not provide lease agreements through our system. You can manually upload a copy of the lease agreement that you have provided on your own to the E-sign documents features.
If you are a member of C.A.R., you can access the C.A.R. rental lease agreement through RentSpree once you have linked your membership credentials to your RentSpree account.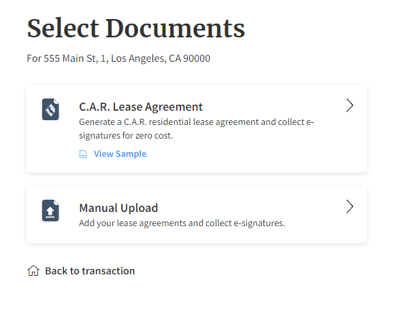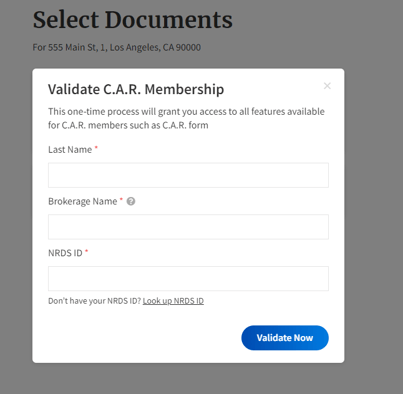 Once your RentSpree account is linked to your C.A.R. membership, you can access the C.A.R. exclusive documents such as the lease agreement and the rental application directly through the RentSpree dashboard.