Unable to sign-in to account
The email and password don't work
Email
Between work and home life, it is very common to have multiple email addresses for multiple reasons. Because of this, it is easy to confuse which emails are associated to which services. If there is an issue logging in with an email and password, try using a different email. If unsure, try searching the email inbox for emails from RentSpree. Once the correct email address has been entered, the user should be able to login.
Password
1. To do so, simply click the LOG IN button in the top right of the page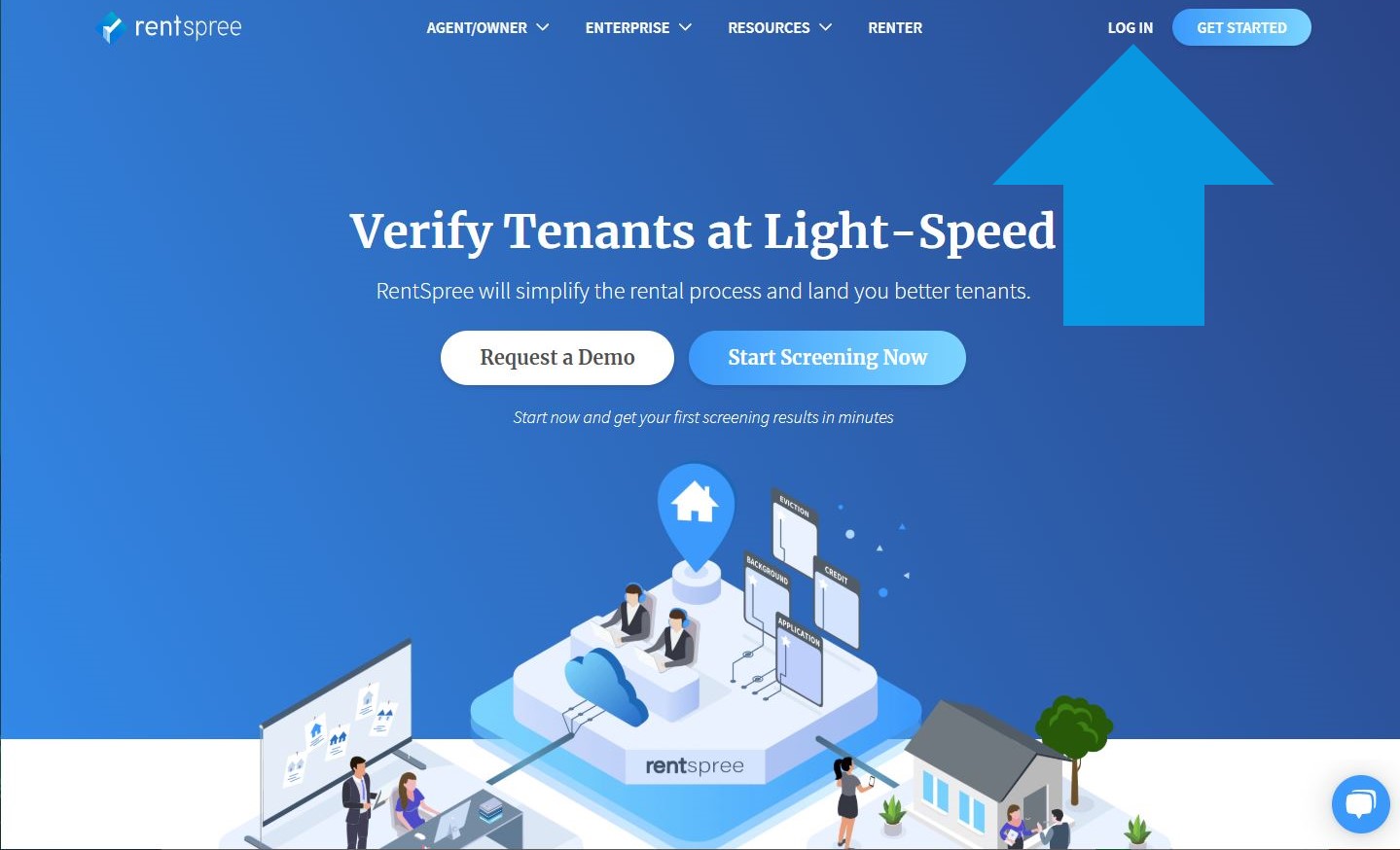 2. Click on FORGOT PASSWORD.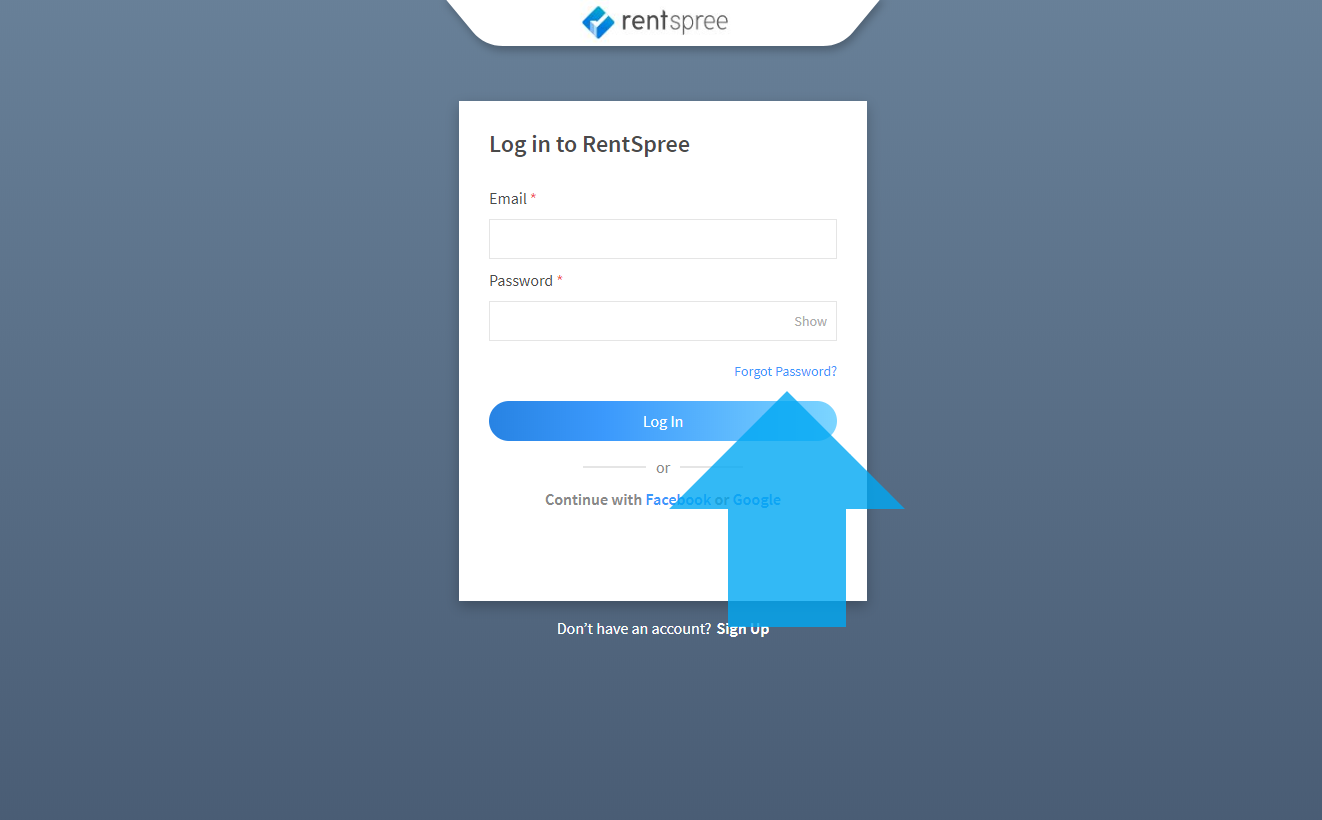 3. From here, enter the email for the account.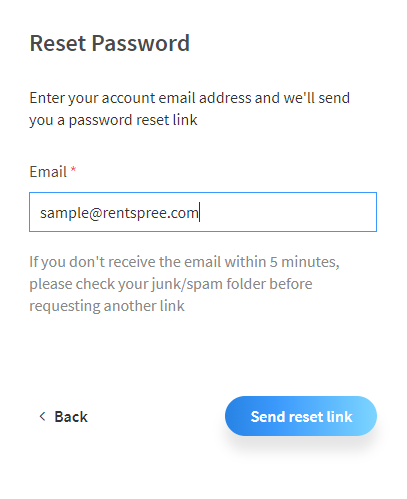 4. An email will then be sent to the address entered, providing a link to reset the password.
5. Once a new password has been entered that meets all of the requirements, you will be able to login to the account.