How to save an application and TransUnion screening report
From your dashboard, click on the My Listings button on the left, blue menu bar on your Dashboard.
Then click on the Property Listing the applicant applied to.
Click on View Reports. Then, click on the name/email of the applicant whose application and/or reports you would like to view.
Directly above the reports, click on the Save as PDF icon.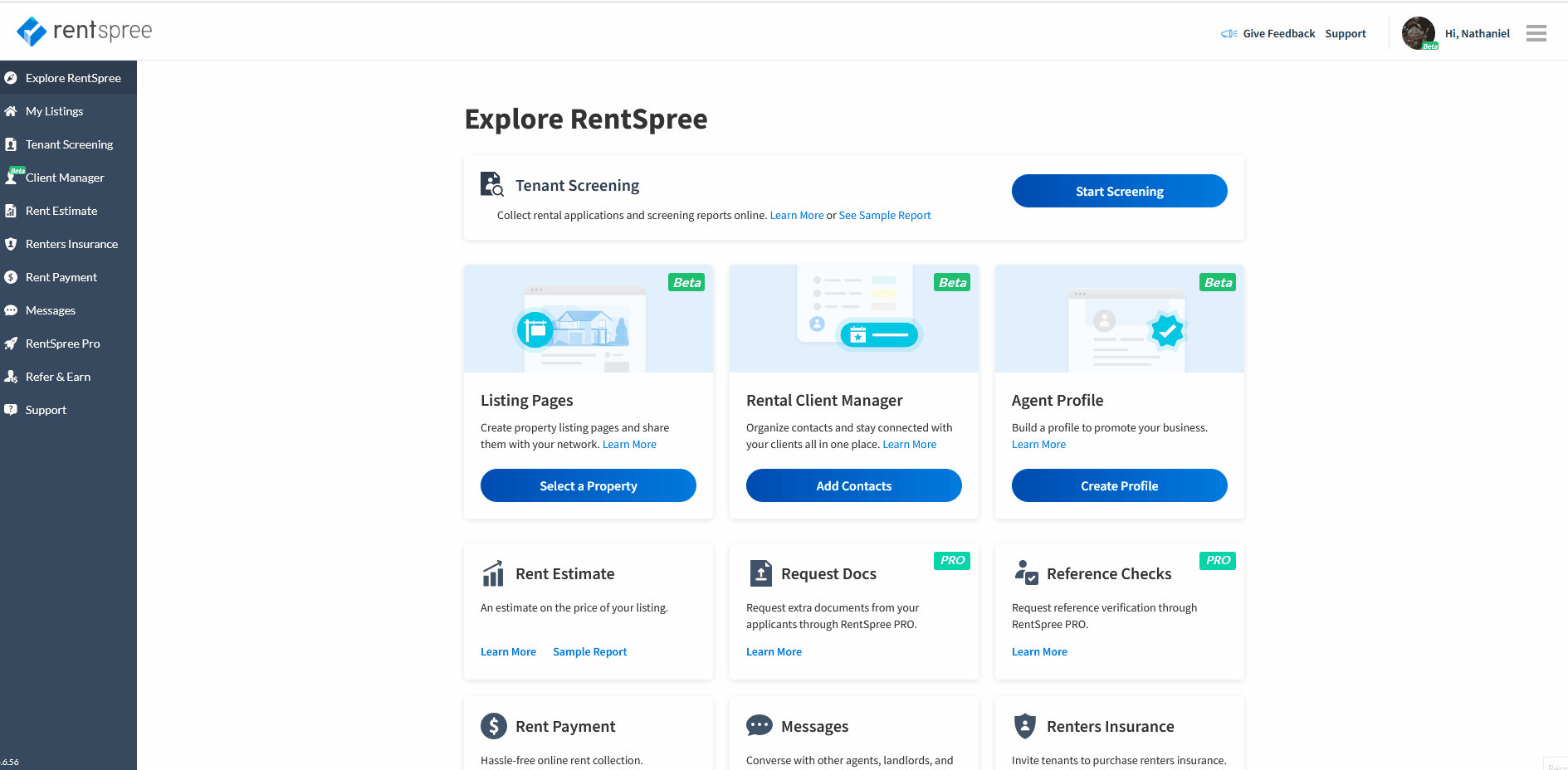 For Google Chrome
1. When the download finishes, you'll see it at the bottom of your Chrome window. Click the file name to open it.
2. To find a file on your computer, next to the filename, click the Down arrow Show in folder. The files you've downloaded are also listed on your Downloads page.
3. If you didn't change your default download location, then Google Chrome downloads files to the following locations:
Windows 10, 8, 7 & Vista: \Users\<username>\Downloads
Mac: /Users/<username>/Downloads
Linux: /home/<username>/Downloads
For Firefox
1. When the download finishes, you'll see a pop up window.
2. Click Save File and then click OK button.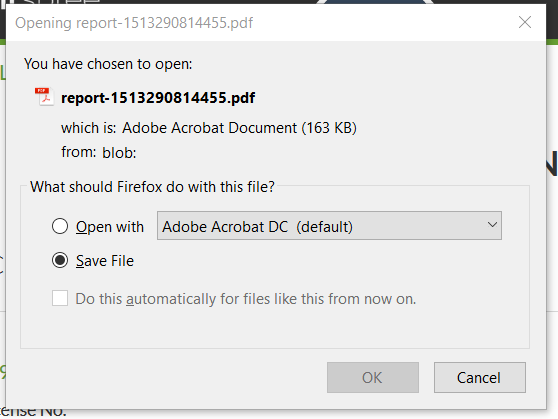 For help finding and managing downloaded files in Firefox, click here.
For Safari
1. When the download finishes, click the Show Downloads button near the top-right corner of the Safari window.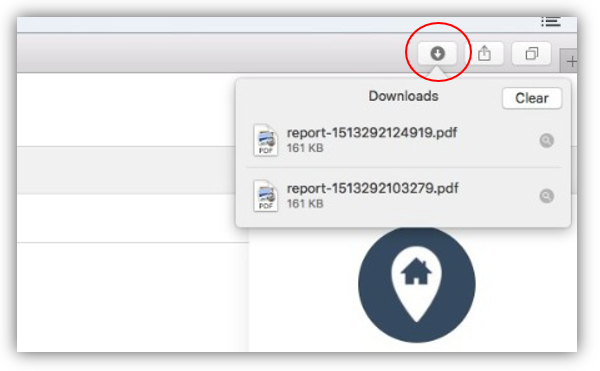 2. To find a downloaded item on your Mac, click the magnifying glass next to the filename in the downloads list:

For Microsoft EDGE & Internet Explorer 11
When the file is ready, Internet Explorer will ask what you want to do with the file.
Open the file to view it, but don't save it to your PC.
Save the file on your PC in the default download location. After Internet Explorer runs a security scan and finishes downloading the file, you can choose to open the file, the folder it's stored in, or view it in Download Manager.
Save as a different file name, type, or download location on your PC.
To view files you've downloaded while using Internet Explorer, do this: open Internet Explorer, select the Tools button, and then select View downloads.