Resetting your RentSpree password
How to reset your password in case you forget it
1. Click Log In at the top right corner.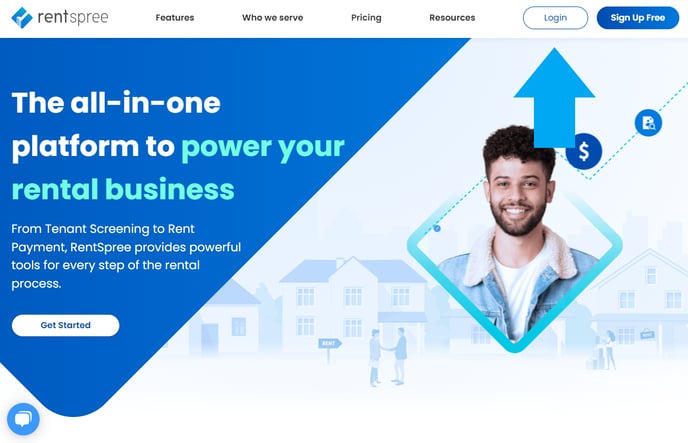 2. Click Forgot Password?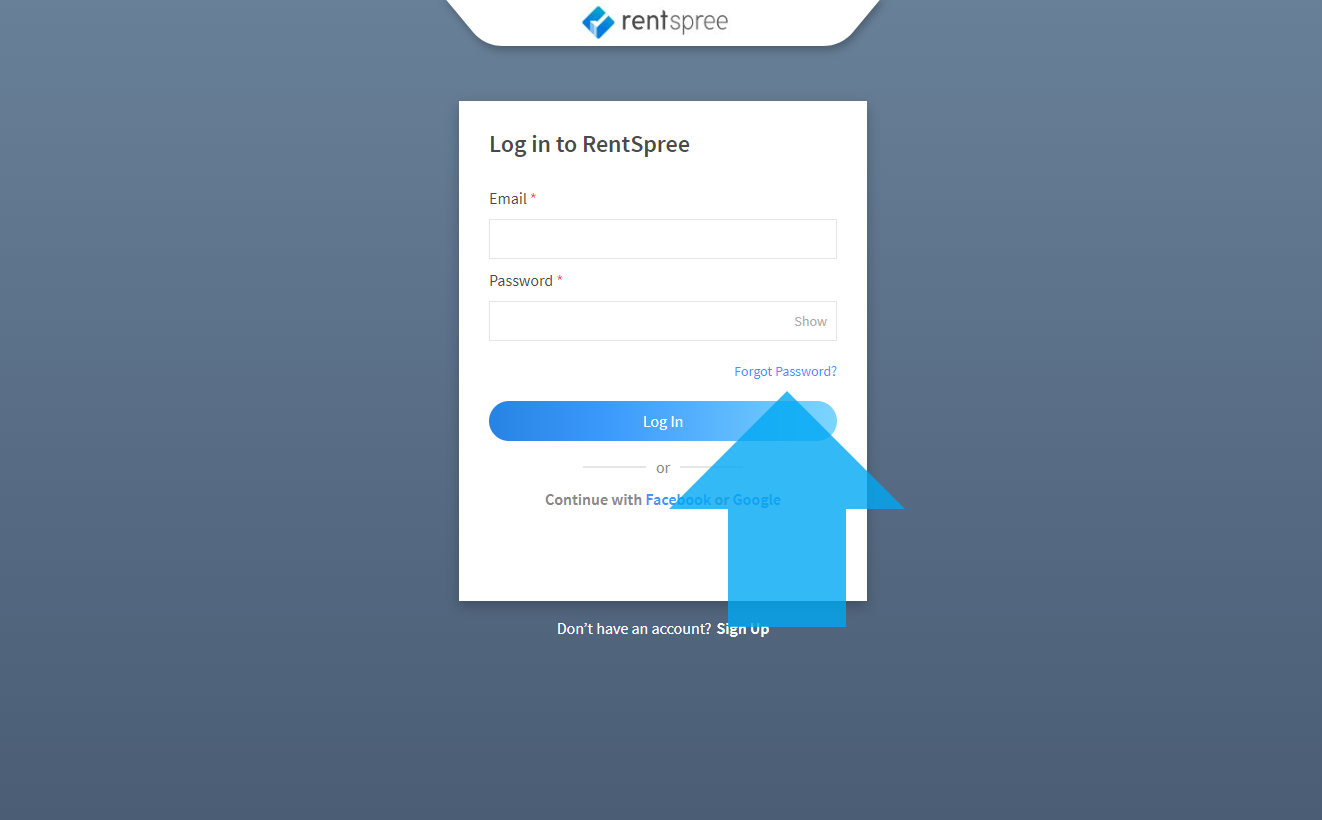 3. Enter your email in the field provided and click Send reset link. You should receive an email to reset your password within minutes. Check your spam box if you don't receive the email within 5 minutes.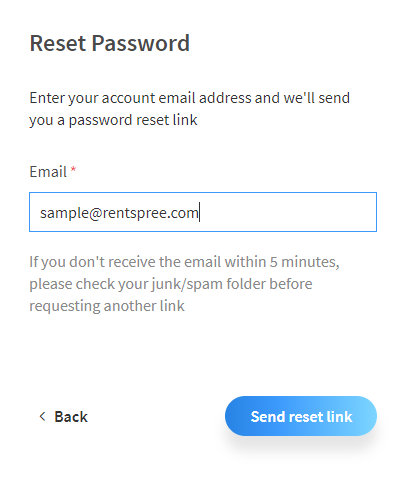 4. Click on the Set New Password link and enter your new password.
5. You can only use this link to change your password once. In order to change it again, you have to send another new password request to your email.