How to refer friends and colleagues to RentSpree
Refer and Earn!
It is no secret that RentSpree is a quick and painless way to collect rental applications and screening reports. That is why we give you the opportunity to invite your friends and fellow colleagues to use RentSpree! You can refer up to 3 people at once (maximum of 50 total) and when they sign up and receive their first screening report back, we will send you a $20 Amazon gift card.
Getting to your dashboard
1. From the home page, click on Log In to sign in to your RentSpree account.
- If this is your first time using RentSpree, click here to learn how to create an account.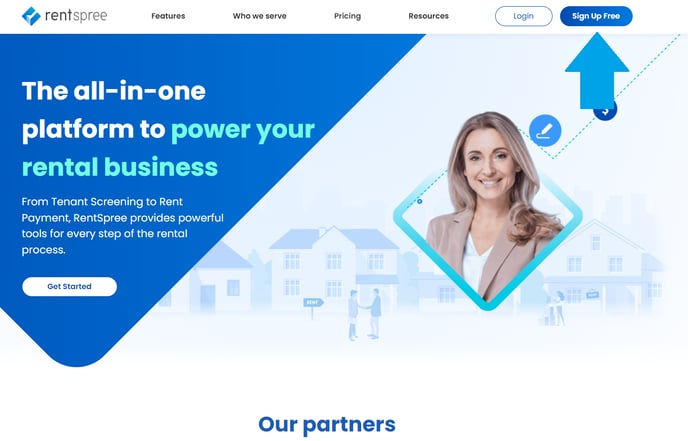 2. Once you have entered your login credentials and logged in, you will be on your dashboard.
3. From your dashboard, click on Refer & Earn.
4. Once on the page, you will notice a place to enter three different people to refer to RentSpree. You will need to enter their email address and if you have it, their phone number.
5. Once you enter the email address (and phone number if available) of the person(s) you would like to refer, click on Send Invite and you are all set!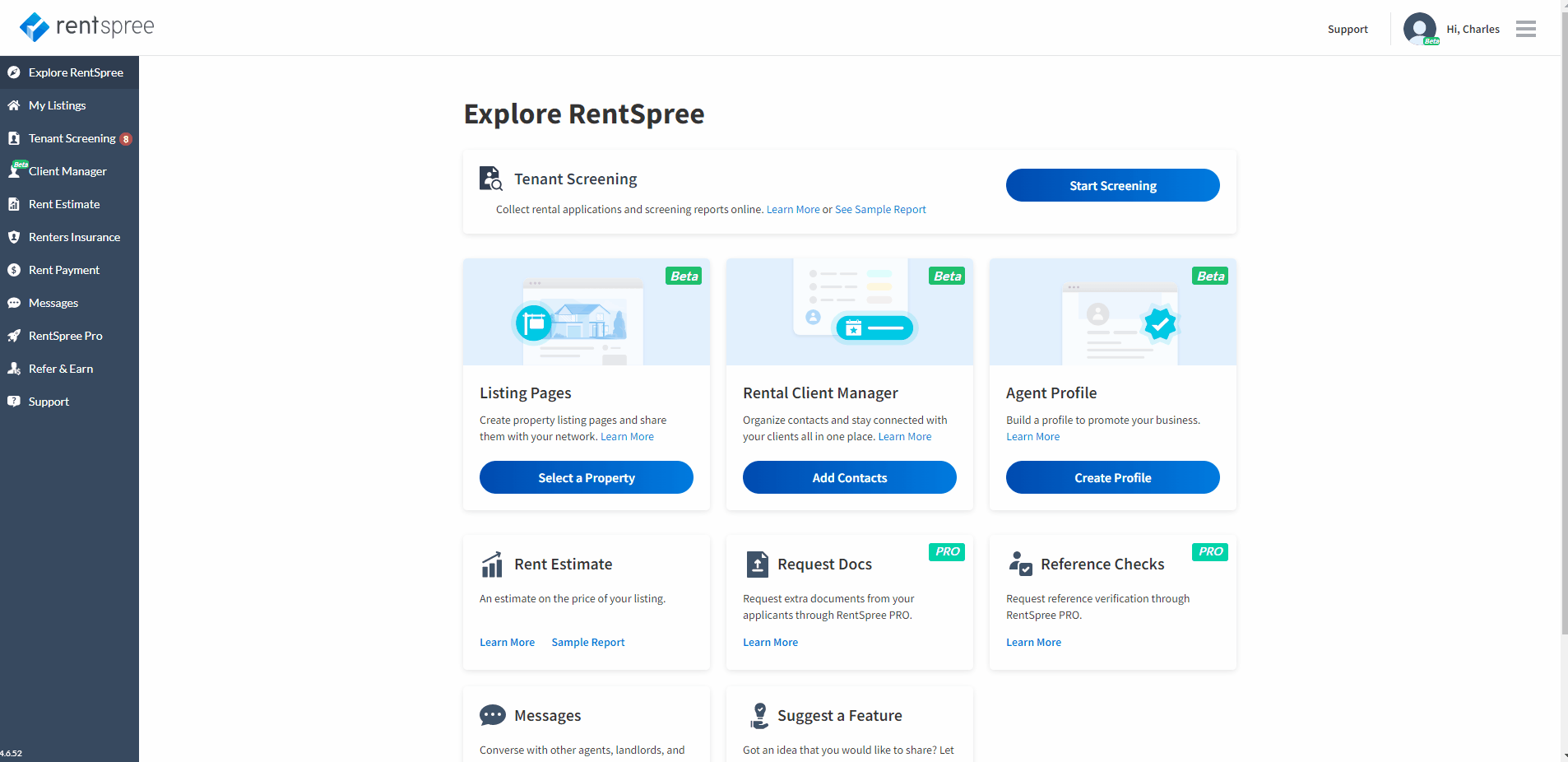 We will send an email out to the referred parties letting them know that you have referred them. Once they sign up and receive a screening report back, we will then send you a $20 Amazon gift card!
For the full referral terms and conditions, click here.