[Notifications] Have notifications show up, directly on your dashboard!
What is it?
Agents, owners, and landlords will now have a bell icon at the top right-hand corner of your screen which notifies you of any items that have been completed, or require your attention.
Why does it matter?
This will help you find information faster, as well as keeps you up to date with anything that has recently been completed, or requires your attention.
How does it work?
You will notice a bell icon on the top right-hand corner. A number will appear above the bell icon in red, indicating how many activities have been completed.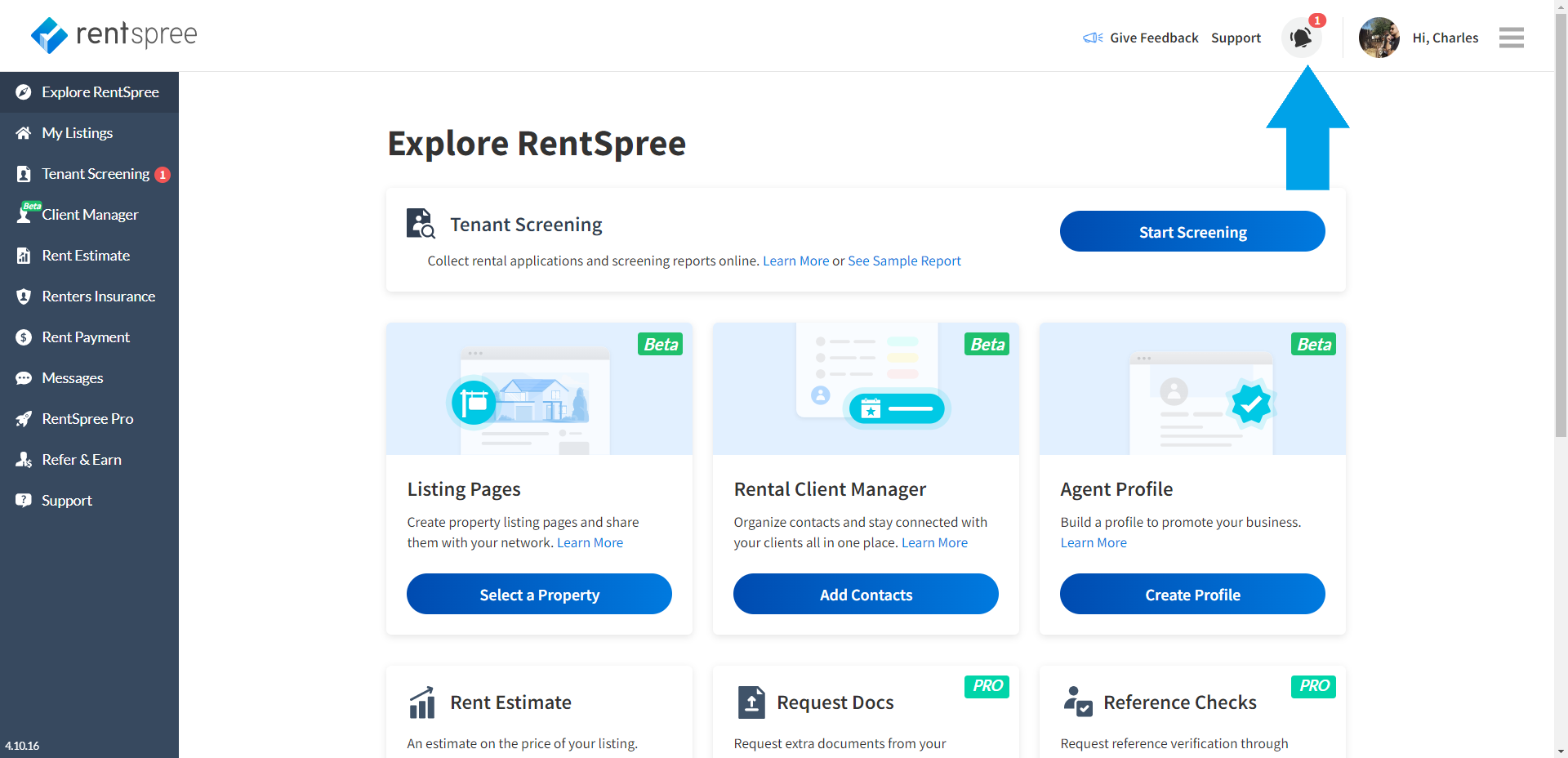 Once you click on the bell icon, it will show you all current notifications that require your attention, such as an application being completed, or a lease agreement that has been recently signed. You can click on any of the items to be sent to it directly.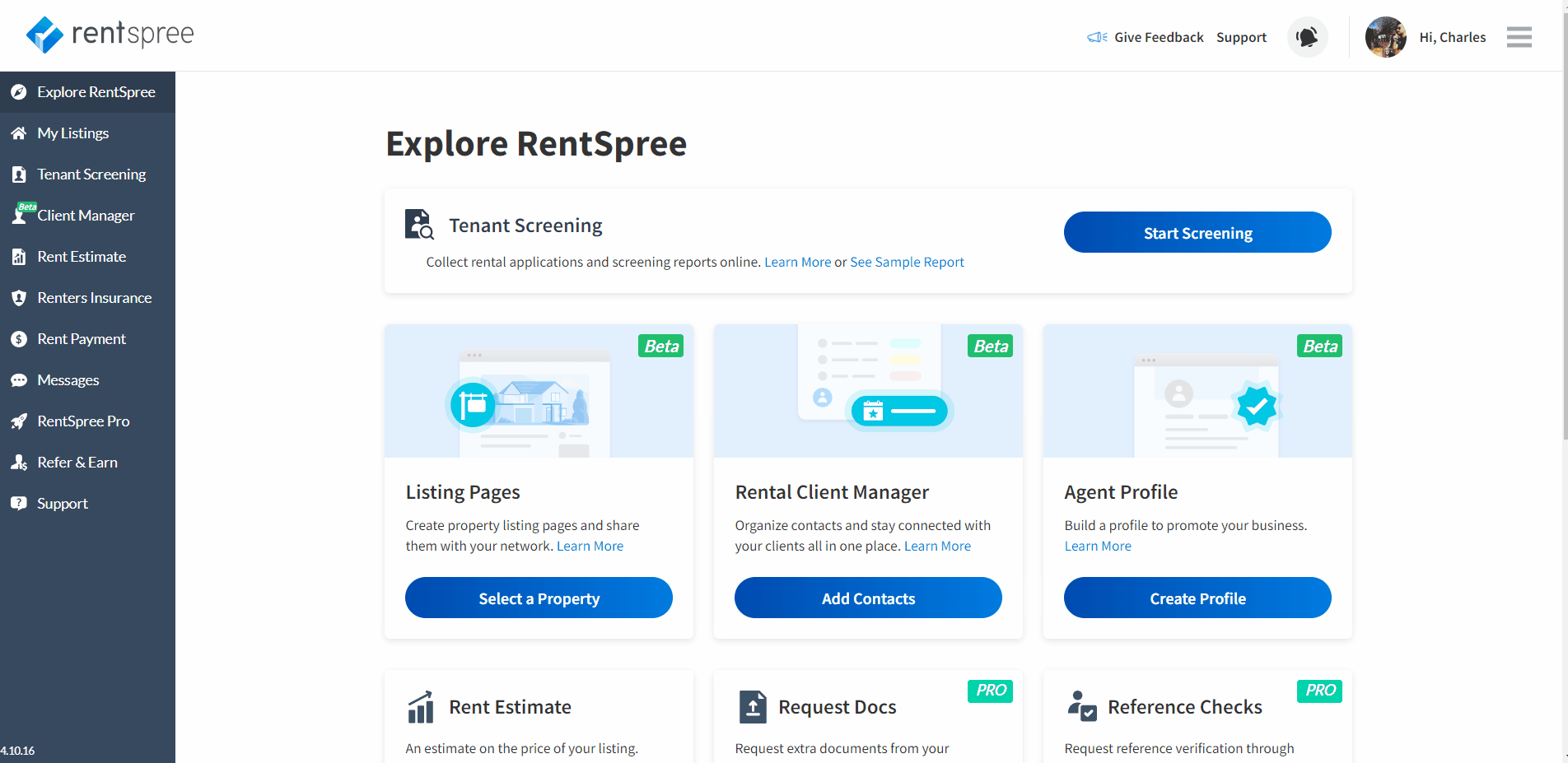 Who gets it?
This is for agents, owners, and landlords.