How to login using Google
Using your Google account to login to RentSpree
Log in to your RentSpree account using Google
As long as you are using the same email address with Google that you used to initially create your RentSpree account, you will be able to log in using Google.
1. Click the Log In button in the top right corner of RentSpree's home page.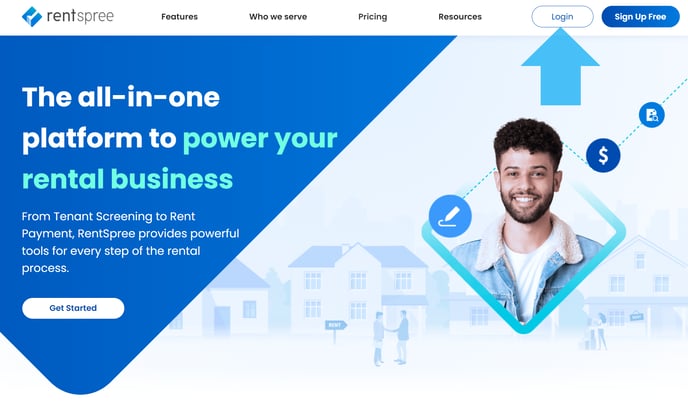 2. You will be taken to a new page to enter the email and password associated with your account. Since you are logging in using Google, click Continue with Google.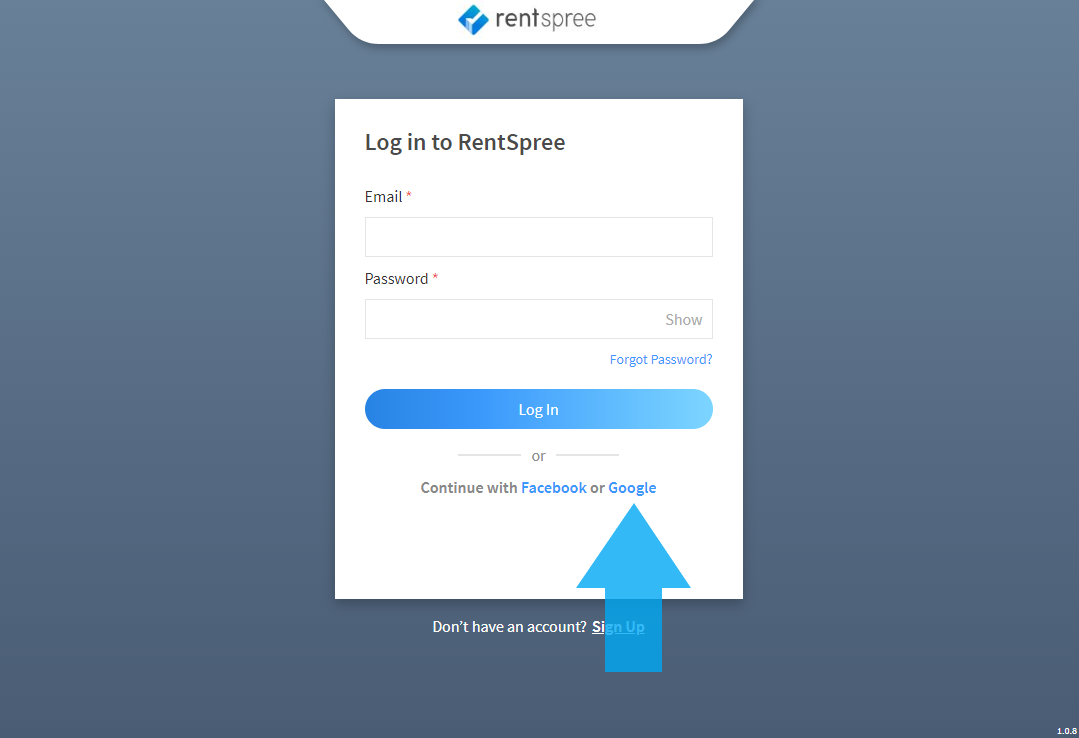 3. If you are not logged in to Google, you will be asked to enter your login credentials. If you are logged in to Google, you will be asked to select your account.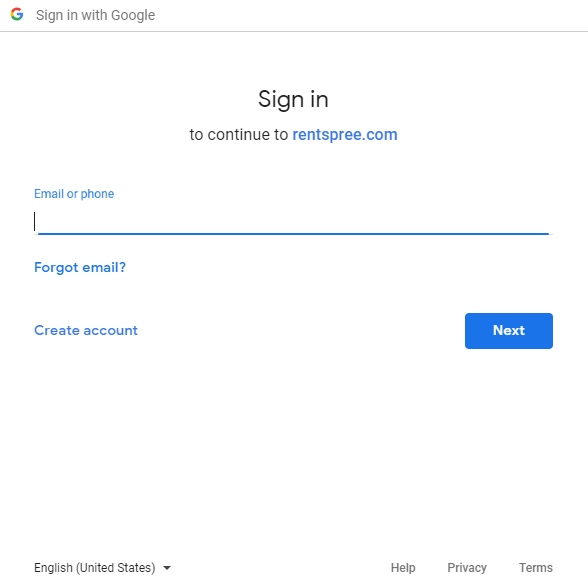 4. Select your Google account or enter your login information and click Next.
5. Once you have selected your account or entered the login information and clicked Next, you will be asked to enter the RentSpree password (seen below).
6. Once you enter your password, click Log In and you will be taken directly to your dashboard to screen new applicants/submit reports to the requesting agent!
7. If you forgot your password, you can reset it. Learn how to here.
To log in using Facebook, click here.
To log in using email, click here.