How to Resend an E-Sign Document to a Recipient.
Resending an E-Sign document to a recipient who did not recieve their email.
After sending an E-Sign Document to a recipient you can resend the E-Sign document through the transaction.
After logging in, select the My Listings button in the blue, left menu bar
Select the Property address for the E-Sign Document
Select E-Sign Documents on the left side
Choose the Transaction
Click on the E-Sign Documents Drop Down

Select Resend for the Recipient

Pop up for Resend signature request choose Send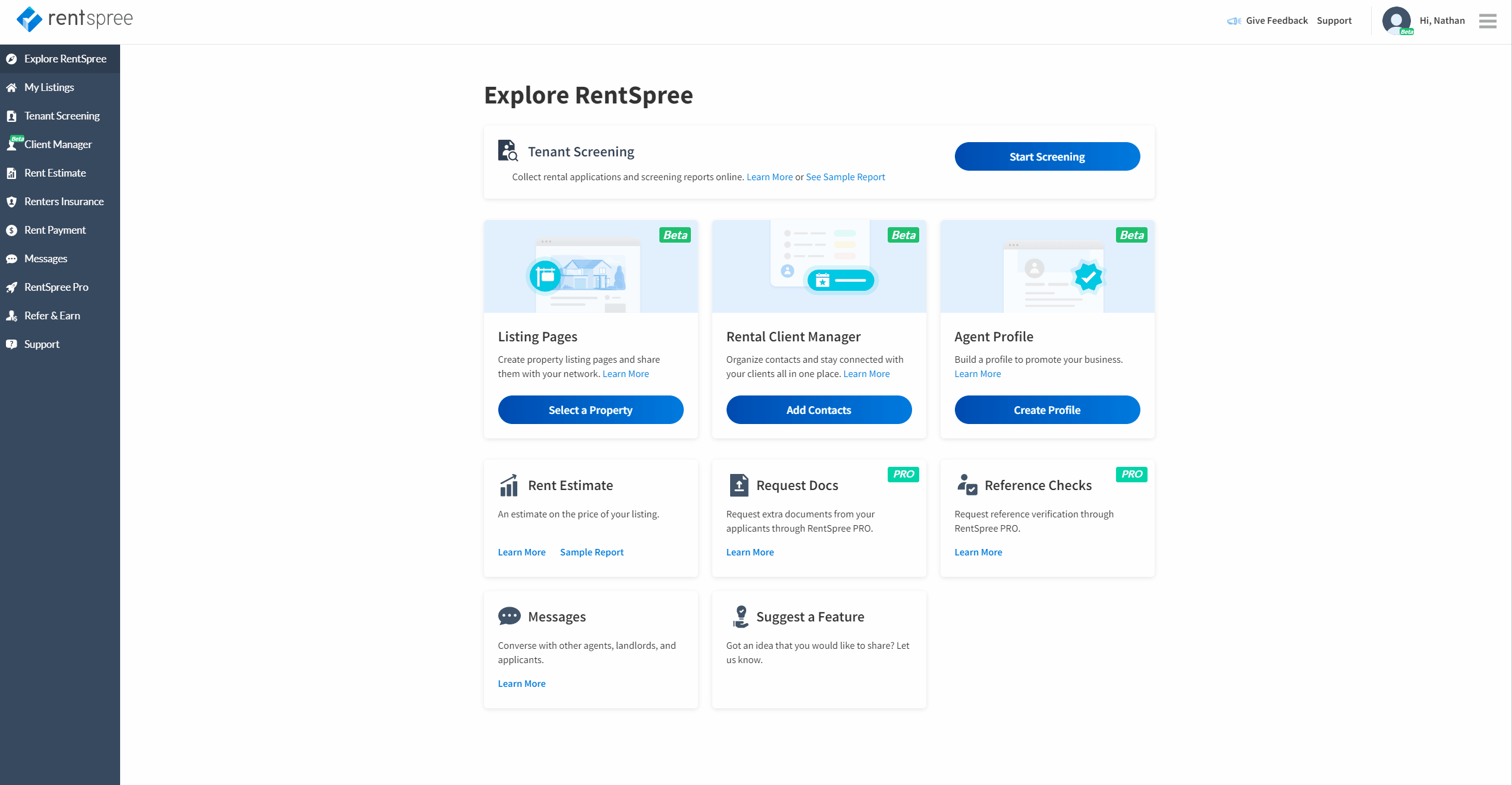 You can only Resend the E-Sign document to someone who has not yet signed the document.