Managing Your Account: Editing Your Mailing Address
A quick guide on changing your mailing address on RentSpree
Editing your mailing address
When you screen with us for the first time, we ask for a mailing address. Sometimes, this is confused with the property address. Other times, a business or agent has moved from one location to another. No matter the reason, the mailing address would need to be changed.
1. From the main page, click Log In in the top right corner. Enter your login information and then click on Log In.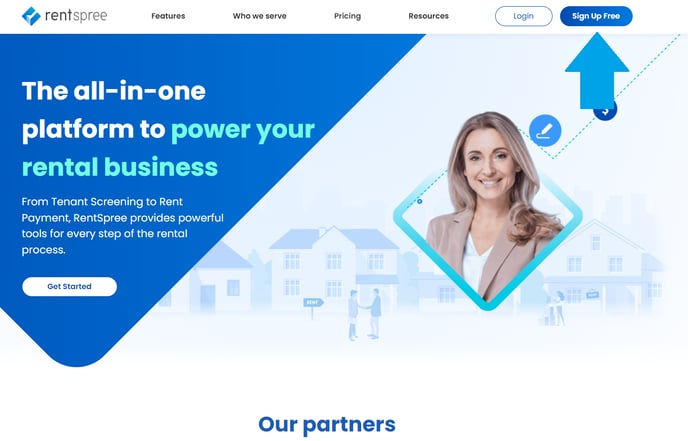 2. Click on your name in the top-right corner and then My Account from the drop-down menu.
3. From your profile, enter the new mailing address in the Address section.
4. Once you have entered the correct information, click Save Changes.