How to Archive a Property
How to archive a property on your dashboard so it does not appear with active properties.
No one likes clutter. This is why we allow users the ability to archive properties on their dashboard. Once a property has been leased, you can archive it to clean up your dashboard. By archiving a property, applicants will no longer be able to apply to it until it has been reactivated.
Deactivating a Property
Once you have logged in, you will be taken to your dashboard.
Once you are on your dashboard, click the My Listings tab on the left, blue menu bar in your dashboard
Click on the ellipsis

button located to the right of the property.

Click on Archive this Property

from the drop-down list.

You will receive a pop-up notification asking you to confirm that you would like to archive the property.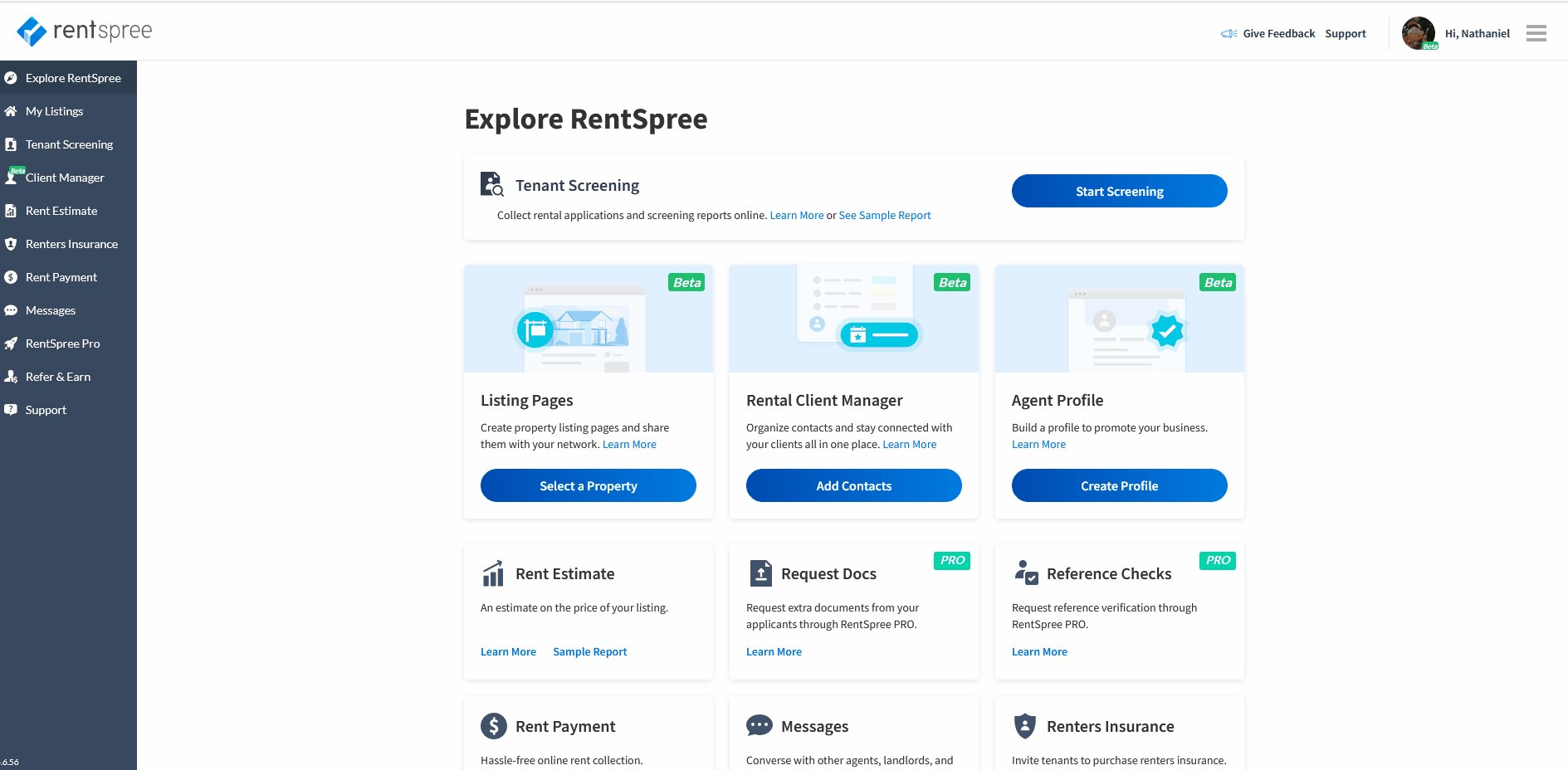 ***Your property will now be archived! Any outstanding requests will see a "Property Not Available" message when attempting to apply/screen.***
Viewing an Archived Property
1. To view archived properties, click on My Listings button on the left, blue menu bar
2. Click on the Active Listings button and select Archived Listings in the drop down menu. This will show all archived properties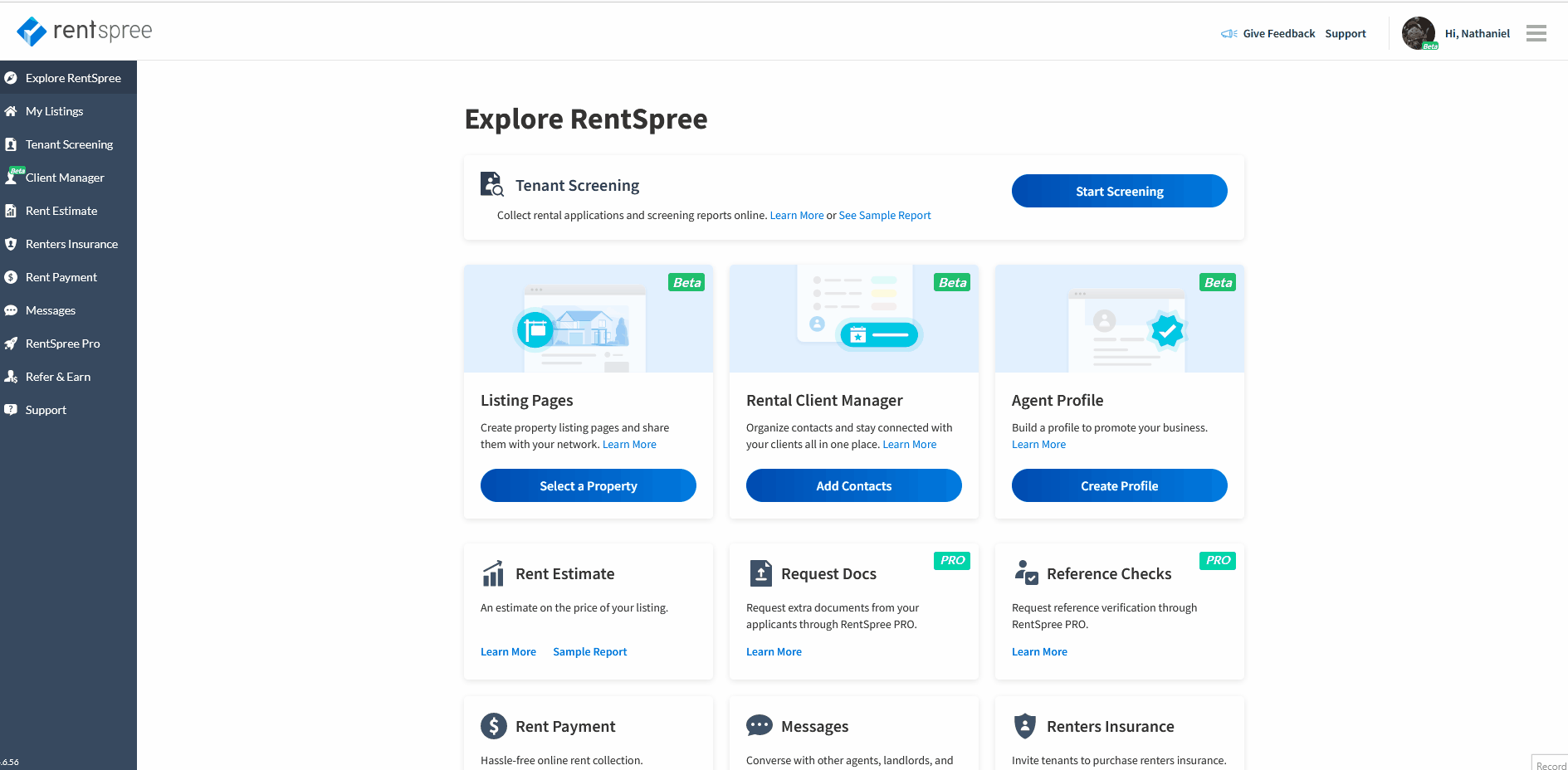 You have now successfully archived your property! To learn how to reactivate a property, click here.