Partner Integrations - BrightMLS
How to enable Tenant Screening when creating a listing on BrightMLS
BrightMLS members can get an online rental application and tenant screening through the BrightMLS platform at no cost.
BrightMLS members will receive a full rental application as well as a TransUnion credit report & score, criminal background check, and Eviction Related Proceedings at no cost. All applicants will pay $38 when they apply.
1. If you are a member of BrightMLS, you may opt-in to RentSpree Online Application and Tenant Screening by selecting "Yes".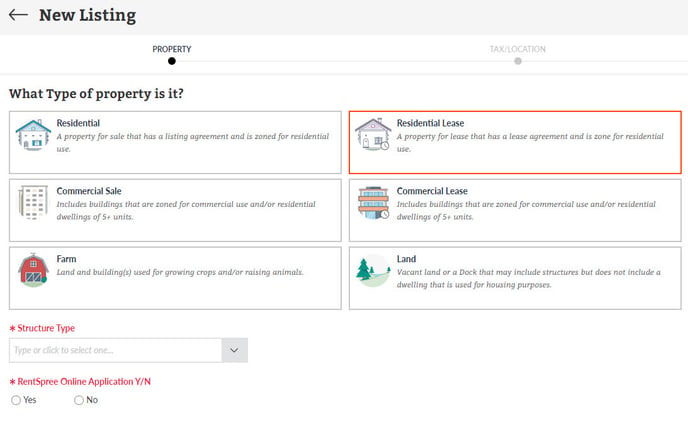 2. You will receive a ApplyLink to share with your applicants to apply to your property via email. After your applicant successfully applies, you will receive a completed rental application, credit report, credit score, criminal background report, and eviction history. The applicant will pay $38 upon submission.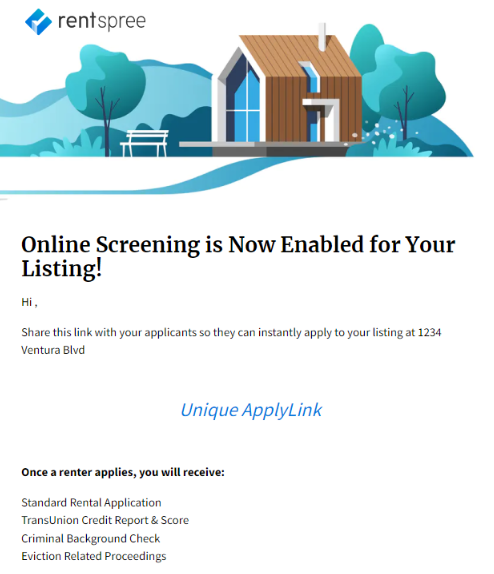 When you have received reports back and go to view them for the first time, you will be asked for your mailing address before the reports will load. This is a requirement from TransUnion and will not be shared with applicants whatsoever.