Agent and Owner Identity Validation
How we verify an agent or owner's identity
Agent and owner Identity Validation helps ensure only those who have validated their identity may view an applicant's TransUnion reports.
RentSpree validates identity through a number of methods to make sure we provide the most secure experience for our applicants. Below are the two most commonly used validation methods we offer.
Option 1: One-Time Validation
After an applicant has submitted reports, you will be asked to log in to your RentSpree account to view them. Once you click on the report that is ready to be viewed for the applicant, you will be asked to verify your identity using Experian Precise ID. Fill out the fields and click on the validate button. After successfully entering your information, you will now be verified and will have access to open reports.
This information will be your personal information. It is best to enter your home address and not your business address or place of work.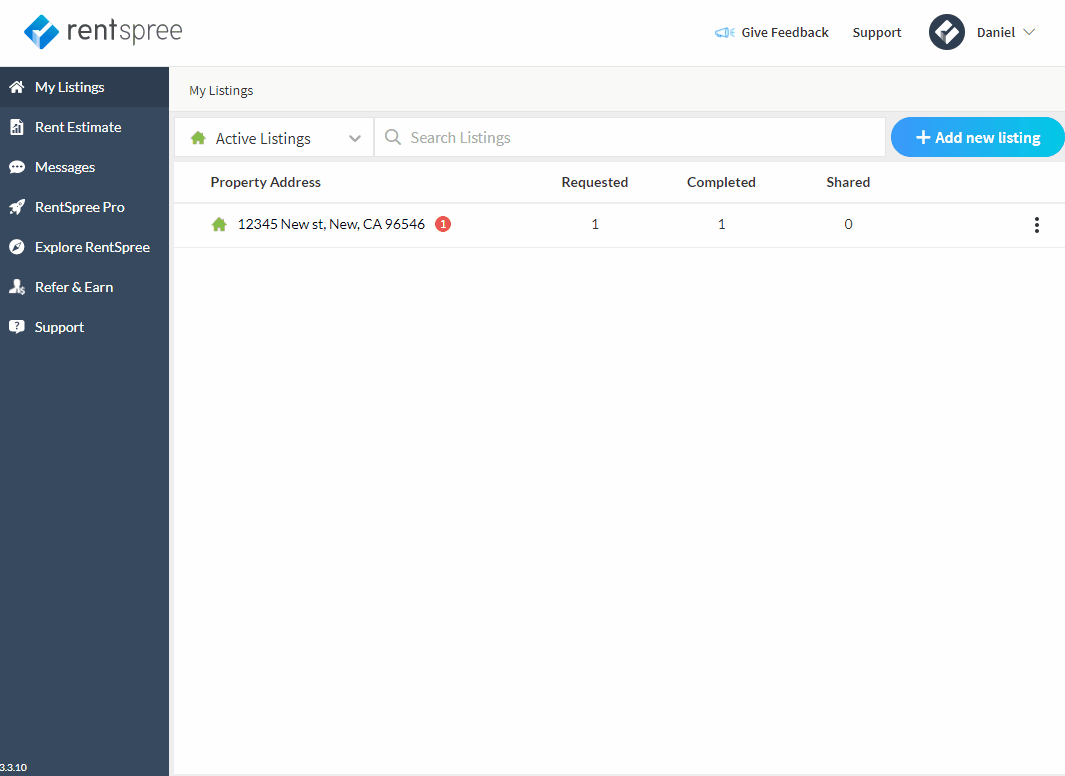 Unable to Verify
If we are unable to validate your information using Experian Precis ID, you will be prompted for another form of Validation. Here is a list of different verification methods that the system will ask of you.
Manual Verification - In some cases, you may be prompted to verify your identity with our support team. Please get in contact with us directly at our support number 323-515-7757 or support@rentspree.com
Option 2: Third-Party Validation
An agent account is automatically validated by using RentSpree through a Multiple Listing Service or a trusted partner site with a Single Sign-On option. In this case, the One-Time Validation screen will not appear when opening your first report.